The Suncoast Pest Solutions team have been busy assisting clients updating their termite protection systems to ensure they are protected moving into the warmer months.
Each system is different, however generally a termite barrier will need replenishing every 5-8 years.
The best way to ensure ultimate protection from termites is to have an annual termite inspection undertaken by a professional.
Recently we have conducted several inspections and have identified some key issues that were missed in the original installation.
Corner cutting by technicians only opens up the clients to risk. Here at Suncoast Pest Solutions we aim to provide you with a comprehensive run down of our findings; we will talk you through step by step of what we find and what we recommend.
Here are some pictures of a recent barrier we updated.
We aim to provide cost effective pest solutions for the sunshine coast and north Brisbane region including bribie island.
If you would like a quote for a termite barrier or if you have had a quote and would like a second opinion, contact us for a free quote.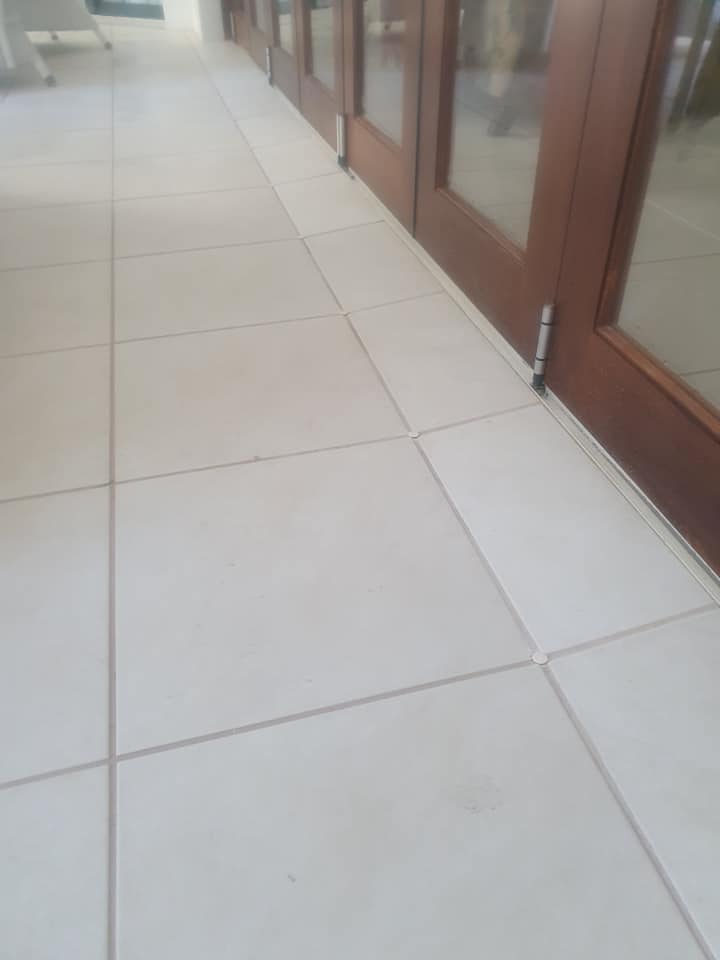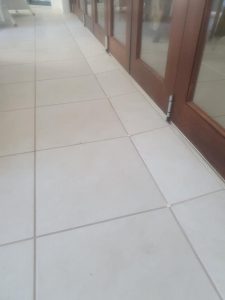 Completed termite barrier